Welcome to Cultivate Traveling!
Forget about the same old boring vacations! Cultivate Traveling is here to help you create a unique and meaningful trip experience.
We provide travel resources that allow you to explore more than just tourist hot spots, allowing travelers to immerse themselves in their destination's culture.
Whether discovering inspiring architecture or uncovering local traditions – let your journey of achieving your Travel Bucket List goals begin with Cultivate Traveling. We are here to help plan your next trip with itineraries and travel tips.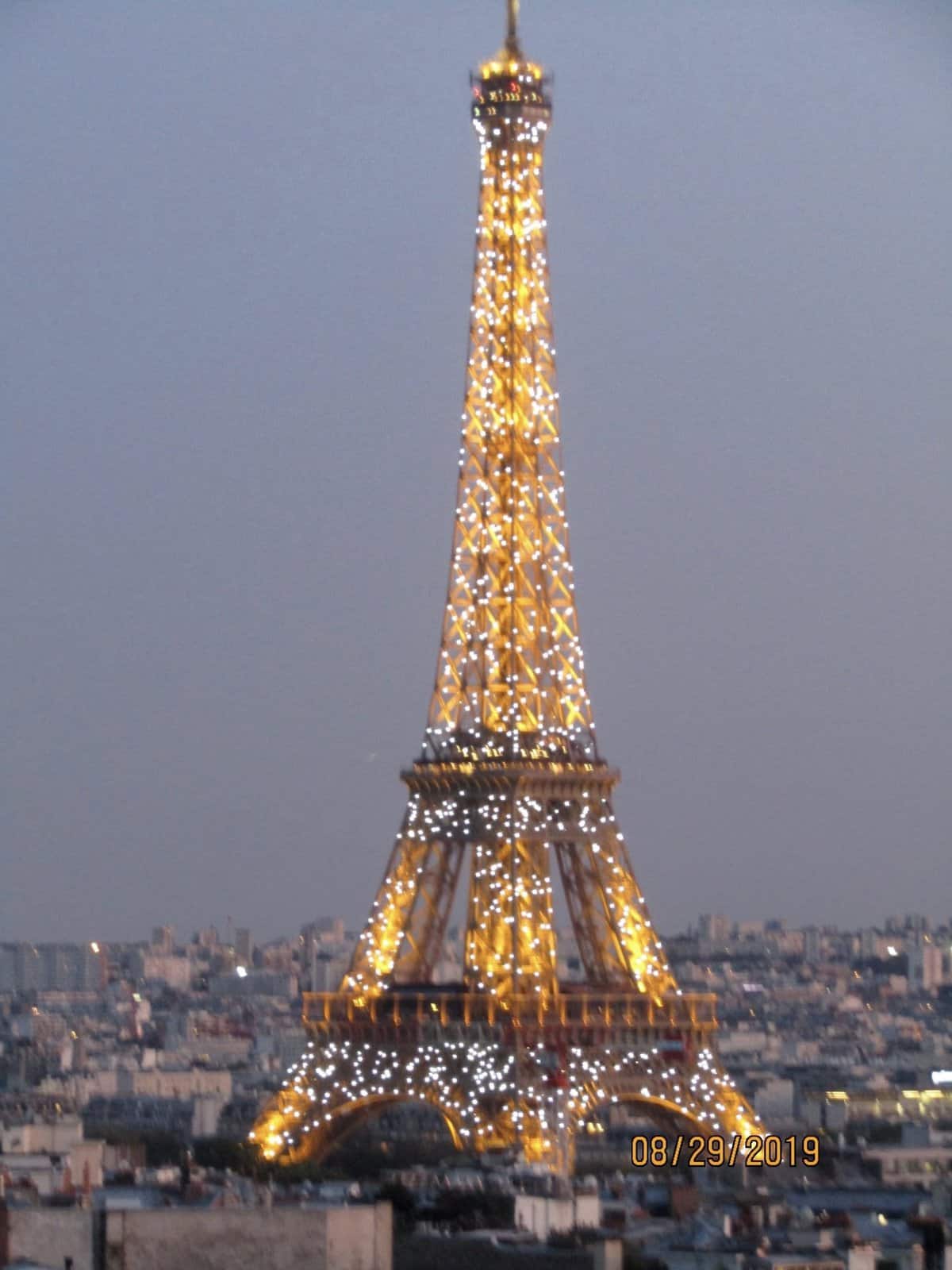 International Travel Tips
Are you overwhelmed with planning an International trip? Do you don't know where to start when it comes to planning? We are here to make planning a trip much easier!
Sign up for our weekly newsletter and you will receive our best 15 International Travel Tips for free!
Cultivate your passion for travel with stress-free bucket list trip planning
This blog is intended to help travelers move their bucket list from a dream to a reality. I'm here to guide you into creating a DIY travel itinerary to your interests, not a tour guide's.
Travel Bucket List Inspiration
Make your travel bucket list dreams a reality
Cultivate Traveling's Travel Tips
Follow us on Instagram for More Travel tips on Tuesdays
Affiliate Disclaimer: Some links on this blog are affiliate links. This means that, at no additional cost, the author may earn a small commission if you purchase through these links. As an Amazon Associate, I earn from qualifying purchases.