Cultivate Traveling Recommends
My favorite traveling and lifestyle resources!
The Best Travel Resources: Everything You Need to Make Your Journey Smooth and Perfect
Everybody loves to travel. Who wouldn't want to explore new places, immerse themselves in different cultures, and create memories that would last a lifetime? But let's face it, traveling can be overwhelming and stressful, especially if you're new to it. There's a lot to consider, from booking flights and accommodations to finding the best deals and figuring out what to pack. Fortunately, many travel resources are available to make your journey smoother and more enjoyable. In this article, we've rounded up the best travel resources for a perfect trip.
Best Flight Sources
Booking flights can be a tricky business, and it's essential to get the best deals possible. Many platforms can help you compare and book flights. Skyscanner, Google Flights, and Expedia are some of the best sites for affordable flight deals. Also, don't forget to join airline reward programs, which can help you earn miles that you can use for future flights.
Best Transportation Resources
Best Accommodations
Best Travel Insurance
Best Travel Clothing & Accessories Sources
prAna – prAna clothing is a brand specializing in sustainable and eco-friendly clothing for both men and women. Their clothing is made with organic cotton and recycled polyester.
Karen Kane – I have been wearing Karen Kane clothing for over 20 years and can attest to its quality. They specialize in sustainable clothing, are a B-corp, and are family-owned. I especially love their dresses for traveling, as they are made with breathable fabrics that travel well.
Best Travel Apps
Finally, many travel apps help you plan your trip efficiently and enjoyably.
Travel directions use Google Maps to pin locations that you want to visit. City Mapper is great for determining which mode of transportation is the fastest.
Transportation – Use Uber, FreeNow, and Lyft. Omio, Trainline, Lner, Tfl Go for London transportation. Rome to Rio is a helpful app for connecting different Cities and Countries.
Flights – the airline that you are booked with. Get your digital boarding pass and add it to your Apple Wallet. Skyscanner and Loungebuddy are other useful apps.
Hotels – frequently used hotels to get reward points. Booking.com
Language – Google Translate
Exchange rate – Xe to get the most current exchange rate. ALWAYS pay in the country's currency to get the best rate.
Tours – Viator, Get Your Guide, Trip Advisor, Visit a City. Rick Steves has some awesome FREE walking tours. I highly recommend starting out doing one of these if it is available in the city you are traveling to.
Dining – Open Table and Resy for reservations Yelp for restaurant reviews.
Organization – Trip It, Stylebook and Packr
Parking – SpotHero
Hiking – All trails
Splitwise is great for when you need to split expenses.
We have an entire Blog Post dedicated to our most recommended items
Traveling can be a fantastic experience, but it doesn't come without challenges. Thankfully, plenty of travel resources are available to help you navigate the journey smoothly and efficiently. From tours and flights to accommodations, travel insurance, and essential items, this guide has everything you need to plan your trip like a pro. Happy travels!
Are you looking for an unforgettable experience that can help cultivate your love of travel? Then, look no further than Cultivate Traveling!
Join us on our journey and explore the world!
Traveling is one of the best ways to challenge yourself, gain new perspectives, and make memories that will last a lifetime. While traveling has many amazing benefits, starting out can be overwhelming.
That's why we created Cultivate Traveling – our mission is to make travel more accessible to everyone by providing helpful tips, resources, and inspiring stories from travels around the globe.
Whether you're an experienced traveler or taking your first steps into unknown terrain—we've got you covered! Learn how Cultivate Traveling can help tailor-make your next adventure and start making those lifelong memories today.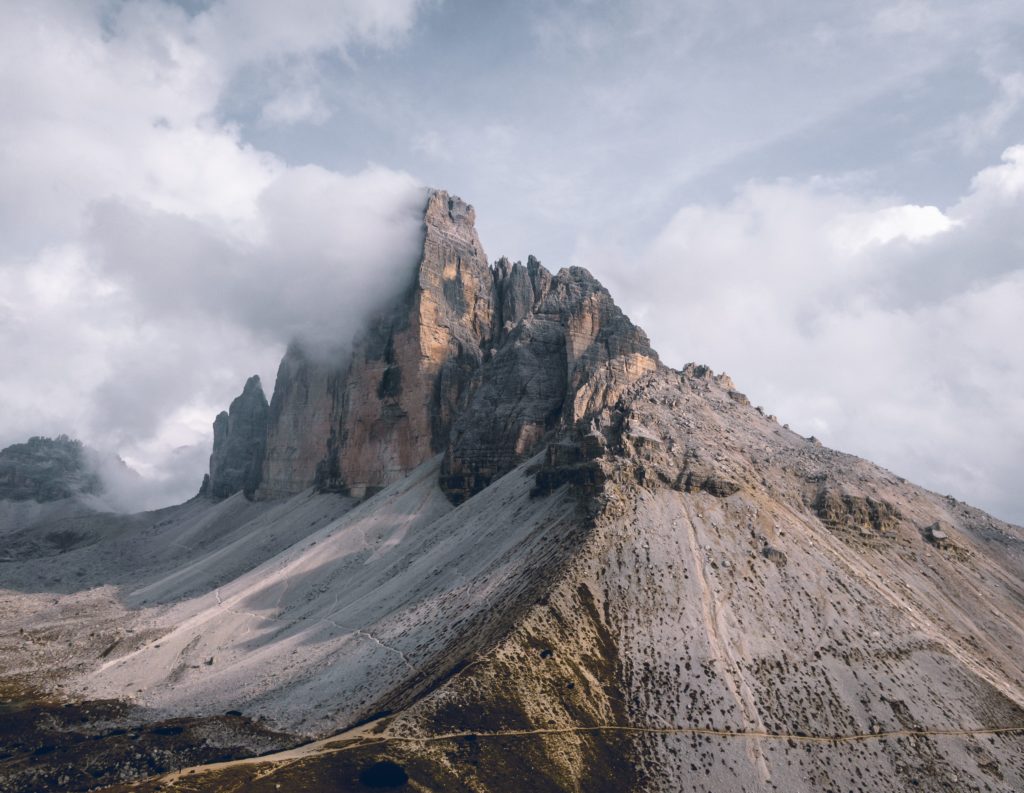 Are you feeling Wanderlust but not sure where to start? join our email list.
Traveling can be an amazing and memorable experience, but often it takes a bit of planning and organization to make it enjoyable and stress-free. That's where Cultivate Traveling comes in! With our monthly email newsletter, you'll receive helpful tips for traveling so that your next adventure is full of fun, ease, and relaxation. We make traveling easier by compiling the best advice from seasoned travelers ready to share their secrets with you! Keep reading to learn why you should sign up for our emails today.
Cocktail Recipes Around the World
While traveling, you will often come across a cocktail known to represent the area. Here are some recipes if you are ever curious about how to make it at home.
This is not a sponsored post. These are the websites and companies I use and recommend for my travels. This post may contain affiliate links which won't change your price but will share some commission. As an Amazon Affiliate, I earn from qualifying purchases.